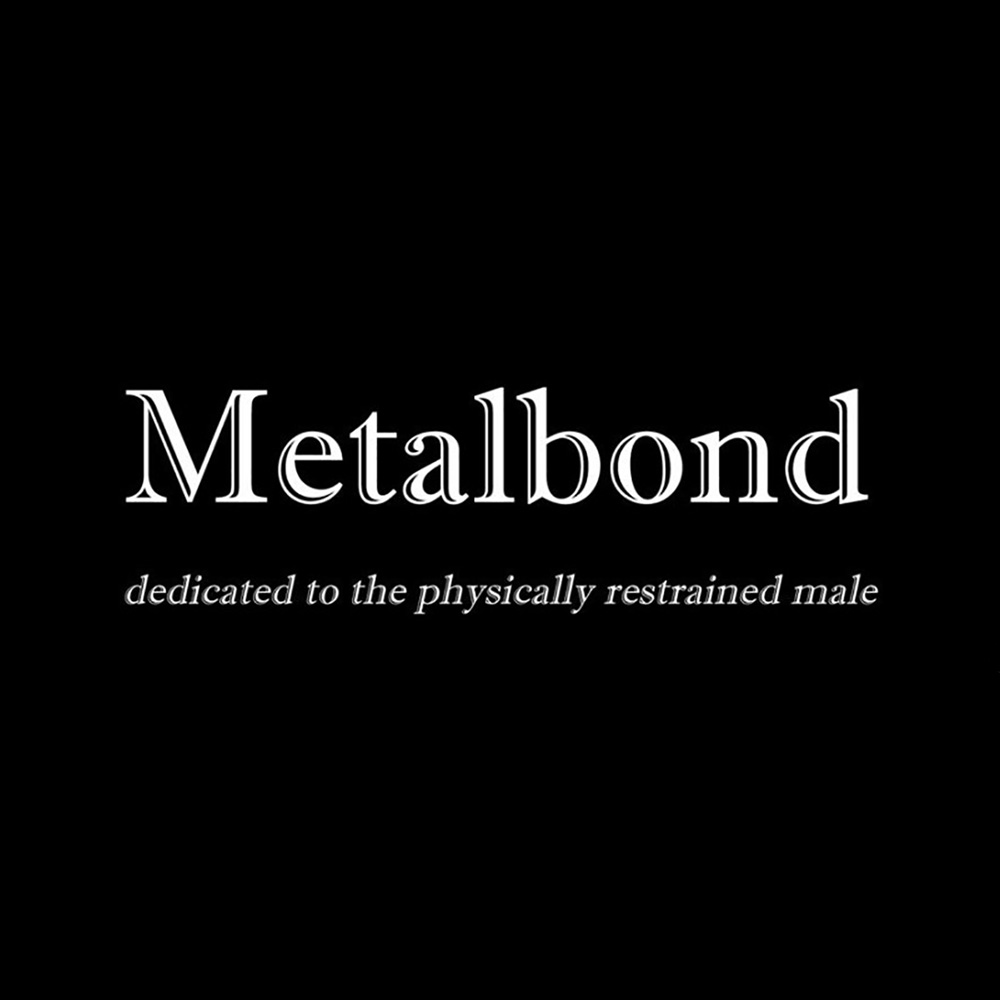 A site dedicated to the physically restrained male. Stories, videos, articles, images and much more!
Stories concern people bound in latex, tied up whilst wearing latex/rubber or enclosed in latex/rubber.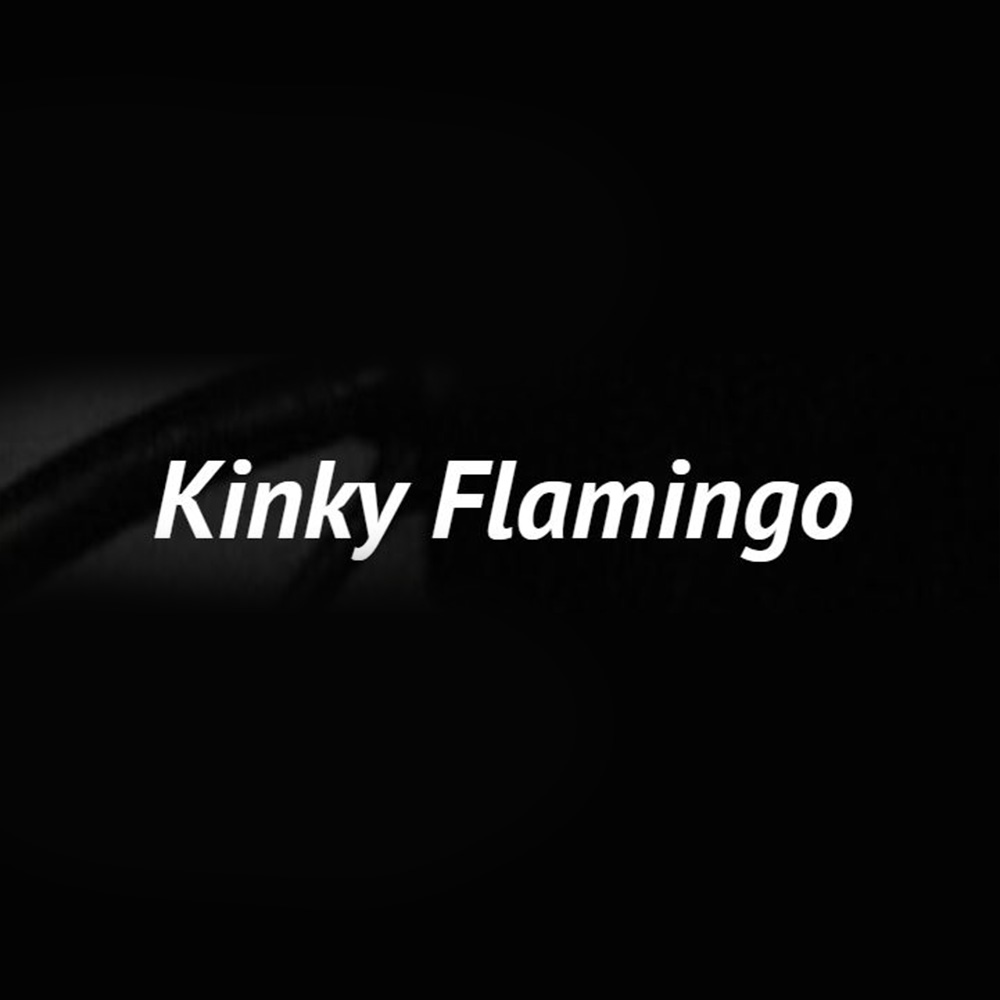 A blogsite fully geared towards kinky life, art and culture. Check out their interviews with kinksters around the globe. 
If hypnosis is your thing this is the site for you. Files, stories and images involving hypno and brainwashing.
Read stories of men cursed, hypnotized, converted, shrunk, grown, muscled up, muscled down, humiliated, and/or ensorcelled.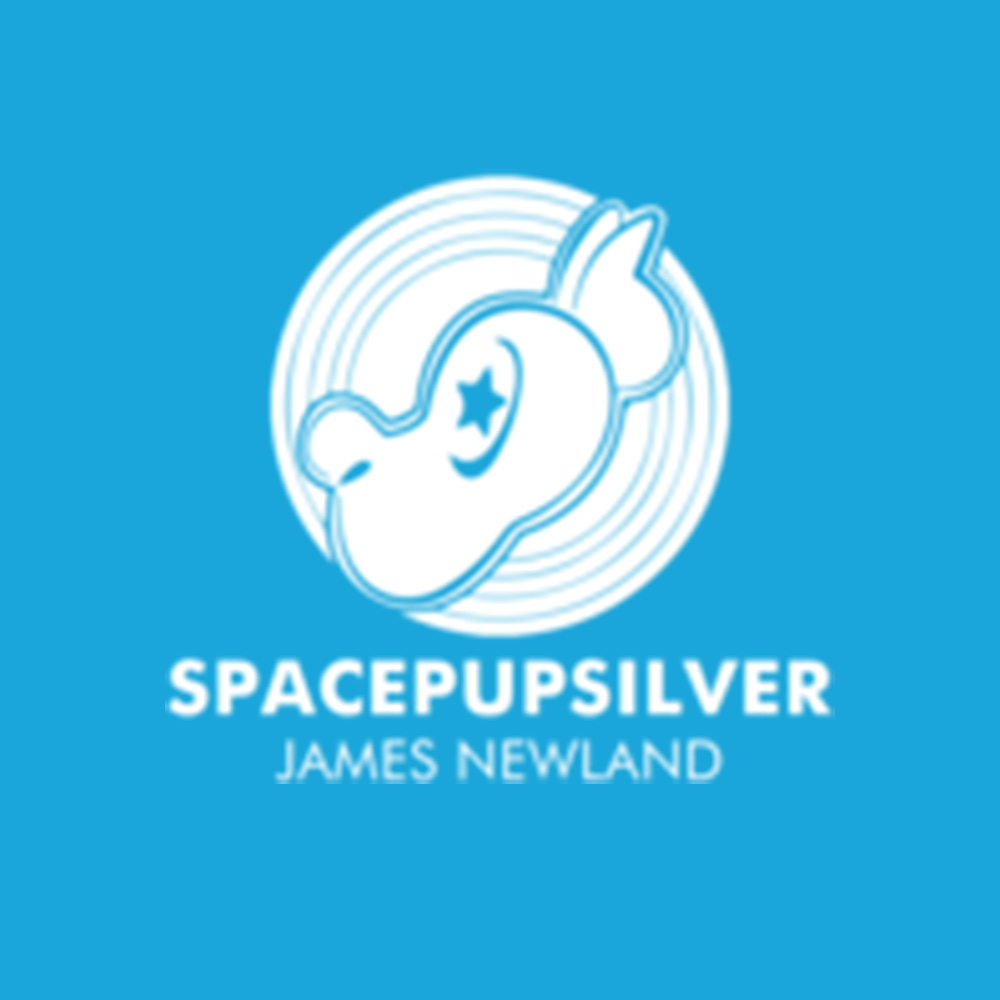 If fetish art is your thing you need to check out SpacePupSilver's online store. Lots of books, merch and more!
www.capturedheroesblog.com
Superheroes, Bondage, Lycra, Wetsuits, Gear & More. The place to discover for men in compromising positions.
Feet and bondage since 2005. Whether it's locked in stocks or in your face this is the place to go for bondage and foot fetishists.
Featuring extreme male bondage of all kinds. Screenplays, Documentaries, Movies, bondage play.